Meet Jules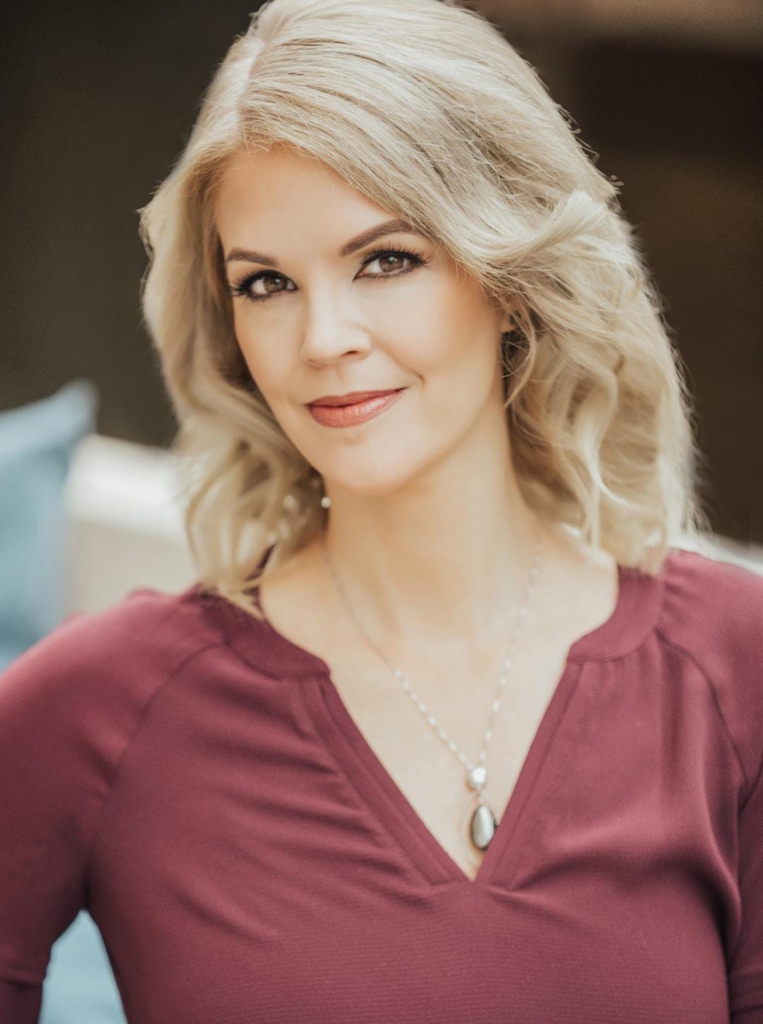 USA TODAY Bestselling Author
Jules Barnard is a USA TODAY bestselling and RITA-nominated author of contemporary romance and romantic fantasy. Her contemporary series include the Never Date and the Cade Brothers. She also writes romantic fantasy under the same pen name in the Halven Rising series LIBRARY JOURNAL calls "…an exciting new fantasy adventure." Whether she's writing about sexy men in Lake Tahoe or a Fae world embedded in a college campus, Jules spins addictive stories filled with heart and humor.
When Jules isn't in her sweatpants writing and rewarding herself with chocolate, she spends her time with her husband and two children in their small hometown in the Pacific Northwest. She credits herself with the ability to read while running on the treadmill or burning dinner.
What is Jules working on?
Secret rom-com project
What is Jules watching?
Currently binging too many Korean Dramas, lol
What is Jules reading?
The Cruel Prince by Holly Black and The One Month Boyfriend by Roxie Noir