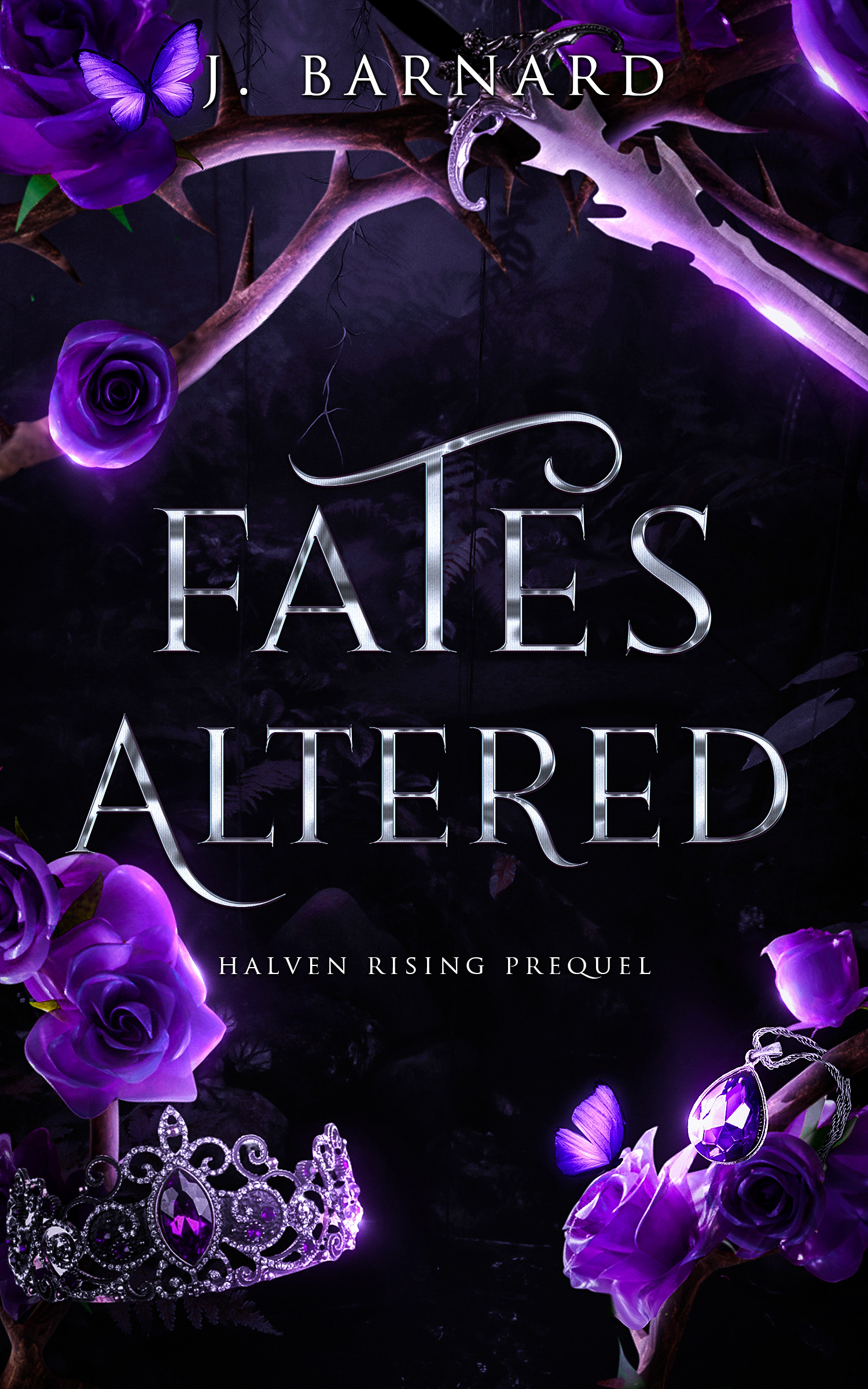 Giving in to her attraction for a human could change everything…
Humans are beneath her kind.
But Fae princess Theodora Rainer must escape the Fae realm, or marry a man she despises.
California farmer Alex Rosales stays out of the trouble his older brother gets into—someone has to hang onto the farm. But when Alex finds Theodora hiding on his property, caution is nowhere in sight. She has the beauty of an angel, with deep secrets he can't penetrate.
Alex breaks his own rules and invites Theodora to stay. But the proximity puts them both in danger, because Alex glimpses her heart—only to discover something powerful seeks to tear them apart.
You'll love Fates Altered, because it's filled with magic, danger, and romance. Grab it today!
"This book had me hooked from the beginning." ~ Reviewer
"I found it hard to put this book down. It was emotional and strangely believable." ~ Reviewer
"The Fae world is not real but Jules Barnard writes as if it is which makes me want it to be…" ~ Reviewer
"This book will suck you in and you won't be able to put it down!" ~ Reviewer
"This read was wonderful and I simply could not put it down. I laughed and cried, well written and a great page turner…recommended fully" ~ Reviewer
"This was a start to the series, I cant wait to read more!" ~ Reviewer
"Fascinating, sexy, unique characters, and an unusual plot with interesting twists.​​​​​​​" ~ Reviewer