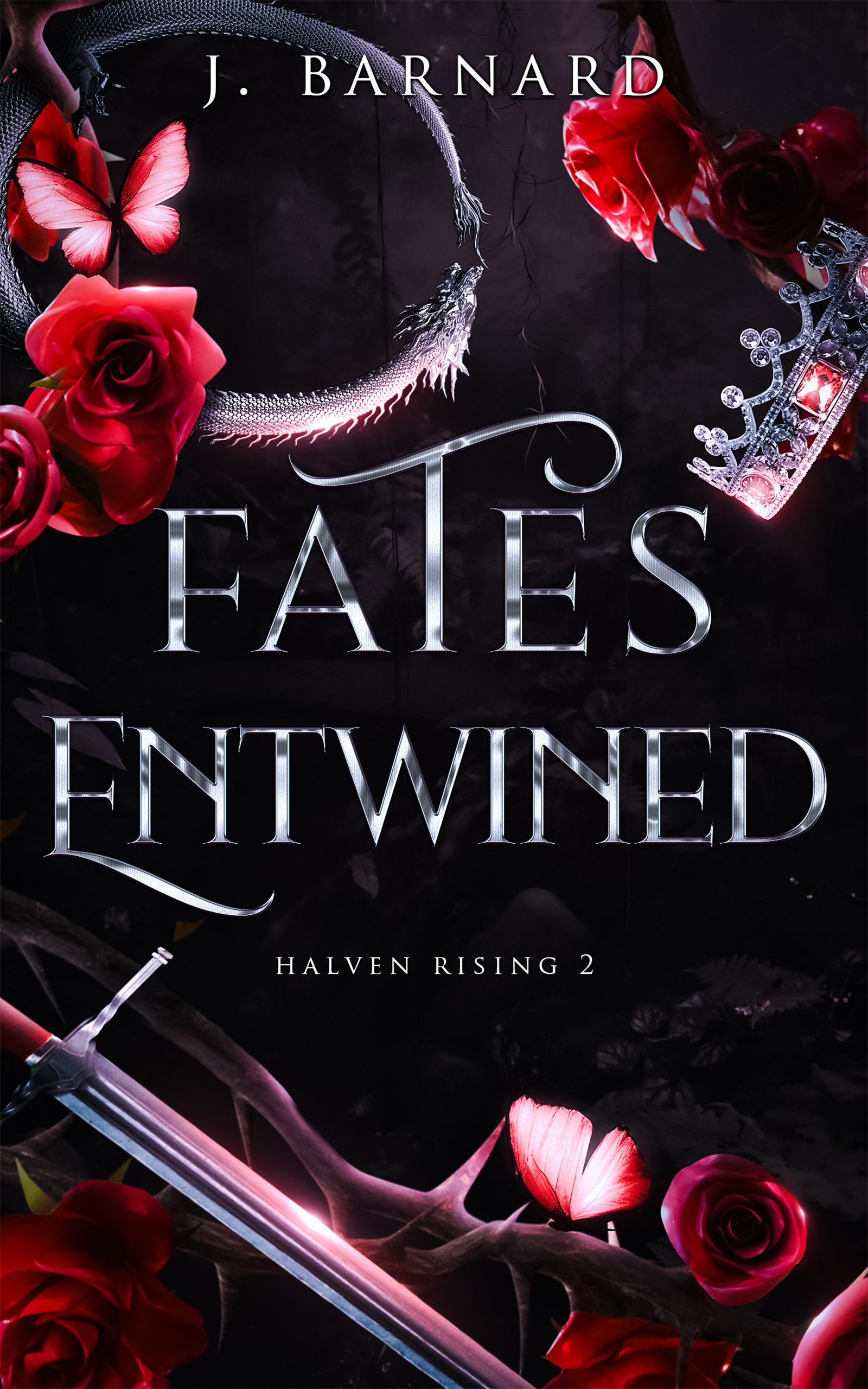 He must make a choice. Betray his people, or lose her forever…
Humans are inferior.
A scourge on the Fae and on the magic passed down to them by angels millennia ago.
Keen won't add to the half-breed problem that threatens his people's existence by giving in to his attraction to Reese.
Reese can't stand Keen. He criticizes her clothing, won't answer a straight question, and is too handsome for her peace of mind. Her entire life, Reese has been pegged for a shallow, ditzy blond. She won't take the stereotype from the arrogant Fae too.
But when her life is threatened, Reese sees a side of Keen that is protective and dangerously seductive. And she wonders what else lies beneath the soldier's hard exterior.
The Fae realm's battle for power forces Keen to make a choice: betray his people, or lose Reese forever.
EXCERPT: "There are no rules when fighting Fae. The first to kill wins."
"This book was awesome! I picked it up and never put it down, staying up late to finish it." ~ Dawn, Up 'Til Dawn Book Blog
"Spellbound from beginning to end…" ~ Agents of Romance
"OMG!!! This series is so fresh, engaging, and filled with unbridled passion!!!" ~ Reviewer
"Sensationally paced with the perfect blend of romance mixed with action…" ~ The Rest Is Still Unwritten
"Good plot, well-written, not a lot of distractions in the story. Overall A+." ~ Reviewer
Grab Fates Entwined today!
*Each Halven Rising book features a unique set of characters and can be read as a standalone, but every novel is part of an overarching story that connects the series.