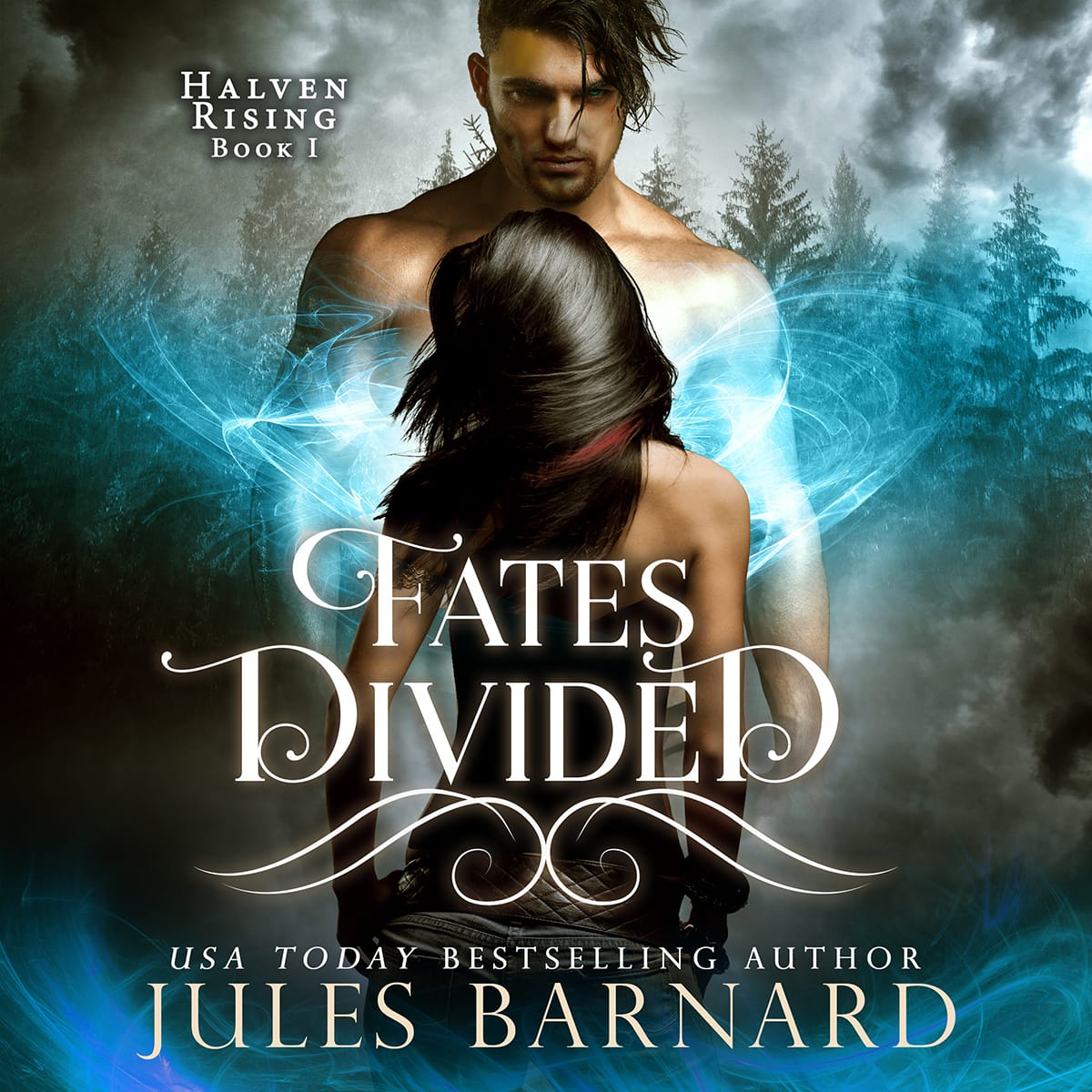 Elena must save the very beings who would kill her if given the chance…
There's nothing Fae despise more than the half-breed called Halven, a race of lesser beings produced by the mating of a Fae and a human.
Only now those Halven are looking more useful each day, because a deadly virus unleashed in Faery is killing immortal Fae, and the only person capable of healing them is a Halven living on Earth.
A mere slip of a girl named Elena Rosales descended from a line of Fae known for their powerful magic, and she'll come into her ability soon. An ability that could destroy the virus–if she can master it.
Her only shot at learning to control the magic she was born into and create a cure? Enlisting the help of her brooding, though brilliant, chemist neighbor Derek, who rivals the Fae in masculine beauty.
But when Elena and Derek get together, more than chemicals spark fire. They soon discover how complicated attraction can get when they find themselves on the other side of the portal, enemies by birthright, and fighting for survival.

"I don't have words to describe how good this book is. It's full of intrigue, emotional tension and love. Let's not forget how well written it is." ~ Reviewer
"…an exciting new fantasy adventure series…" ~ Library Journal
"I need more of this series right now… if you are like me, and have been dying for a new adult paranormal or fae series, this is the one for you!" ~ Book Briefs
"…an action-packed and intriguing paranormal romance book that touched on the themes of life-changes and forbidden love. " ~ EscapeNBooks
A captivating twist on forbidden love with unique world building, seductive romance, and a deadly noble race for dominance that will make your heart pound. Grab it today!
*Each Halven Rising book is a standalone romance with an overarching story that connects the series.*