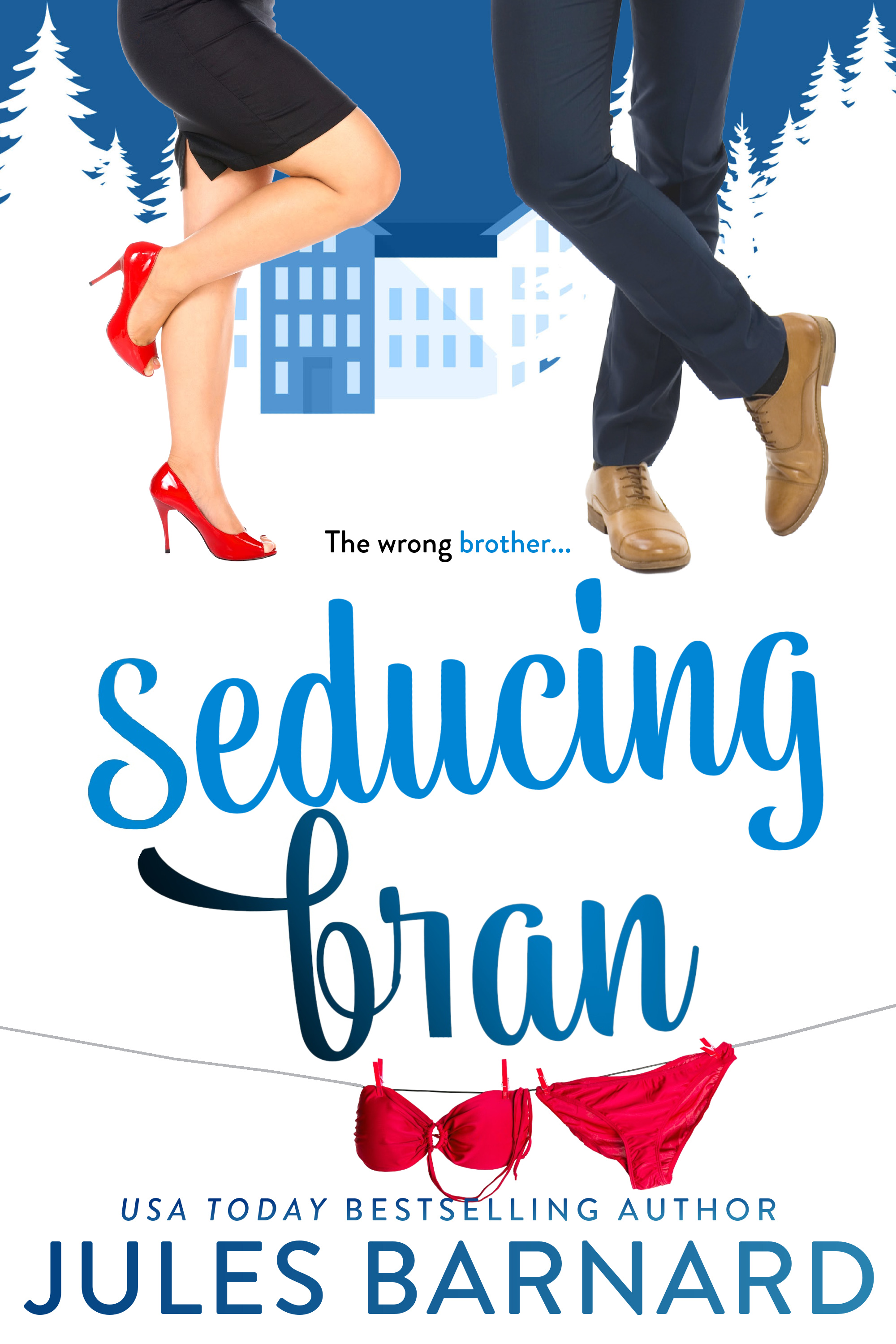 The wrong brother…
Ireland needs a fresh start, and her cousin convinces her to take a chance on a charismatic bad-boy with a wicked boat and a killer body. But when Ireland shows up for the popular Lake Tahoe booze cruise he runs, she finds his handsome older brother at the helm instead.
Bran likes things structured and predictable. Especially after the mistakes he made ten years ago. But his father's recent passing threw his calm life into chaos, and now Bran is in charge of the family's five-star restaurants. He's been grasping to get things back to status-quo ever since.
He has no idea how much more complicated life will get.
Flame-haired Ireland is exactly the type of beautiful woman Bran has programed himself to avoid. But when she falls into his lap on a booze cruise his brother asked him to cover, the boat isn't the only thing tossed by the water. Bran's heart goes overboard as well.
Headstrong Ireland is nothing Bran wants, and everything he needs.