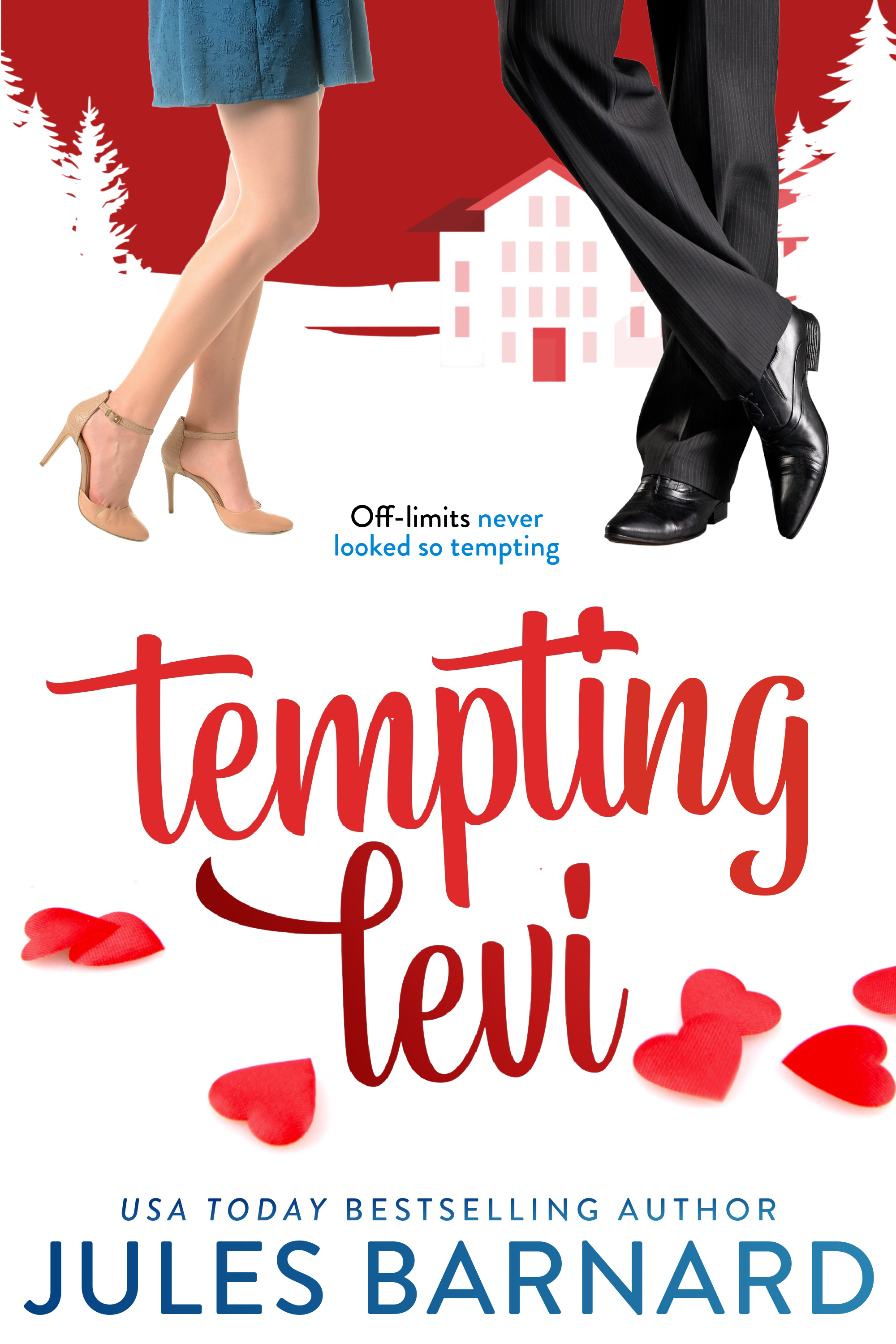 USA TODAY BESTSELLER
Off-limits never looked so tempting.
Levi Cade's firefighting career burned up after an accident on the job. Then is father died and left him in charge of the family's multimillion-dollar resort. Now he's forced to work with financially uptight advisors telling him what to do, and he needs someone he can trust at his side.
The perfect candidate walks through the door in a pencil skirt, fitted white blouse, and a mass of wavy blond hair she tries to contain.
The only problem?
She's his cheating ex's younger sister.
Hell no. The last thing Levi needs is another Wright female in his life.
Then again, he always liked playing with fire…
★USA TODAY BESTSELLER with over 1,500 ratings!★
EXCERPT:
"My scar looks hot, does it?" he said.
She laughed as he peppered her skin with light kisses. "Very hot."
"Don't give me ideas Emily, or I won't let you go home."
★★★★★ "My world has been changed by the Cade brothers." ~ Reviewer