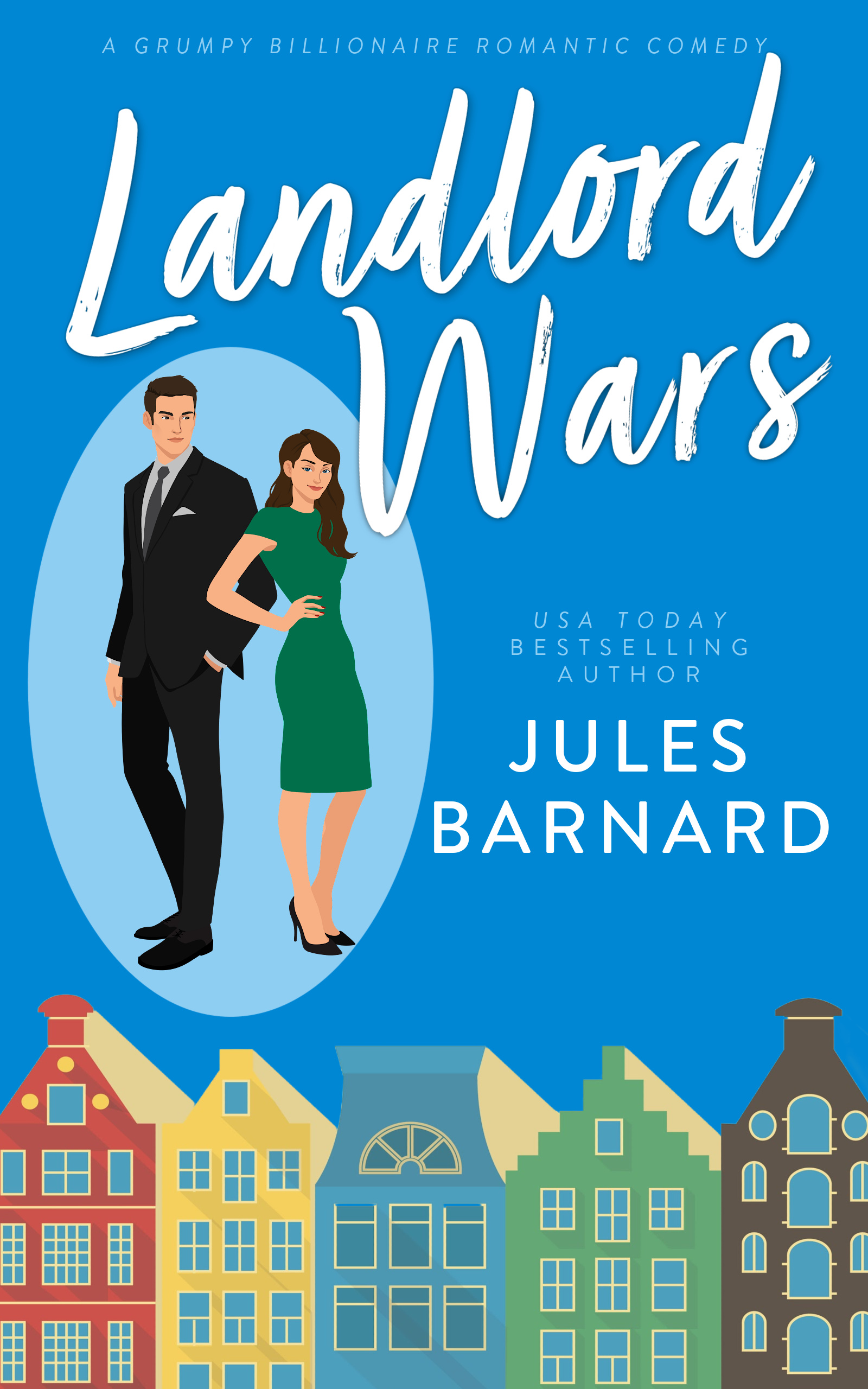 I found the perfect rental in the overpriced city I can't quit. My only problem? The arrogant landlord is my new roommate's best friend.
Max Burrows comes from one of the wealthiest families in San Francisco. He's tall, built, with chiseled good looks some women might find attractive. He also enjoys annoying me with his brutal honesty.
Yes, I know my clothes are too baggy.
Yes, I realize my hair is a rat's nest in the morning.
And yes, I tend to leave mugs all over the house. His point?
Under the guise of spending time with his friend, Max has been known to share embarrassing personal facts to potential suitors and eat my chocolate.
The chocolate is the last straw.
Max is not my roommate, and I shouldn't have to put up with his presence.
But he does own the building…
It's a sticky situation.
I might kill Max, or I might kiss that mocking smile off his face.
All's fair in love and rentals…
Landlord Wars will be available on Apple Books, Nook, and Kobo for ONE DAY only, March 7th! Grab it now during the pre-order period, and make sure you don't miss a moment of this rom-com with all the feels!
Available in Kindle Unlimited beginning March 10th
EXCERPT:
Max slowly reached back, grabbed another chocolate truffle, and popped it in his mouth, chewing it with a glint in his eyes.
All these weeks, he's known the chocolate was mine?
He was dead.
I stormed into the kitchen and pointed my finger in his face. "What kind of rich guy can't buy his own chocolate?"
He was smiling and seemed to be holding back a laugh. His expression softened into a look of innocence. "How was I supposed to know your roommate didn't buy that chocolate for me? He knows I like it."
I reached up and wrapped my fingers around his muscular neck. "Do you have a death wish?" I wasn't squeezing hard, but this pretty little rich boy had no shame. He needed to know I meant business.
Some of the humor left his face, and his gaze dropped to my mouth. A second later, I felt the weight of his hands on my hips.
To hold me back? But it didn't feel like he was pushing me away. His hands were hot and wide, gripping just a little, and shooting sparks down my belly.
Early Reviews:
"After more than one instance of expensive chocolate thievery, I could definitely resort to violence. Or kissing, but probably violence." ~ Goodreads Review
"I laughed until I cried and had my heartstrings manipulated in the very best of ways." ~ BookAddict
"Amusing banter in a slow burn fashion with just a tinge of angst." ~ Goodreads Review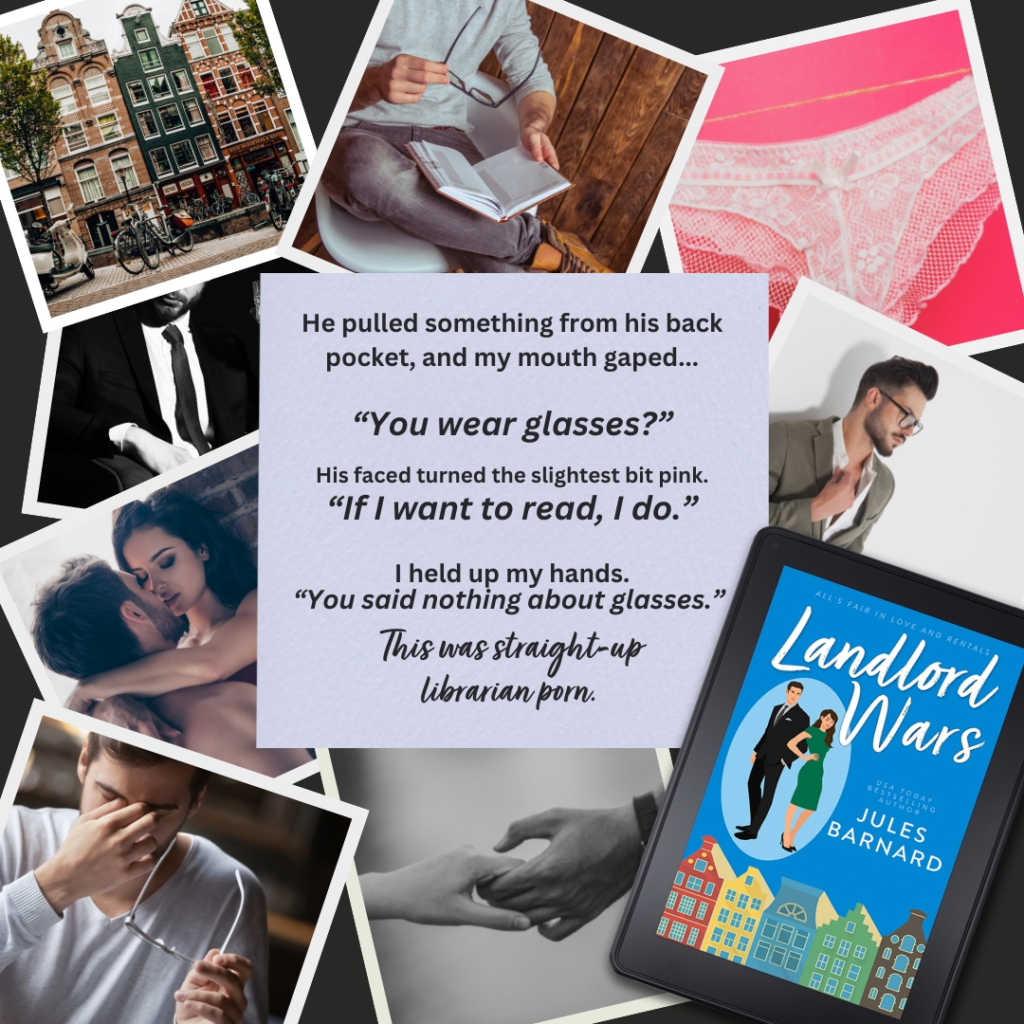 Cover Design by Amelia Wilde and Jules Barnard