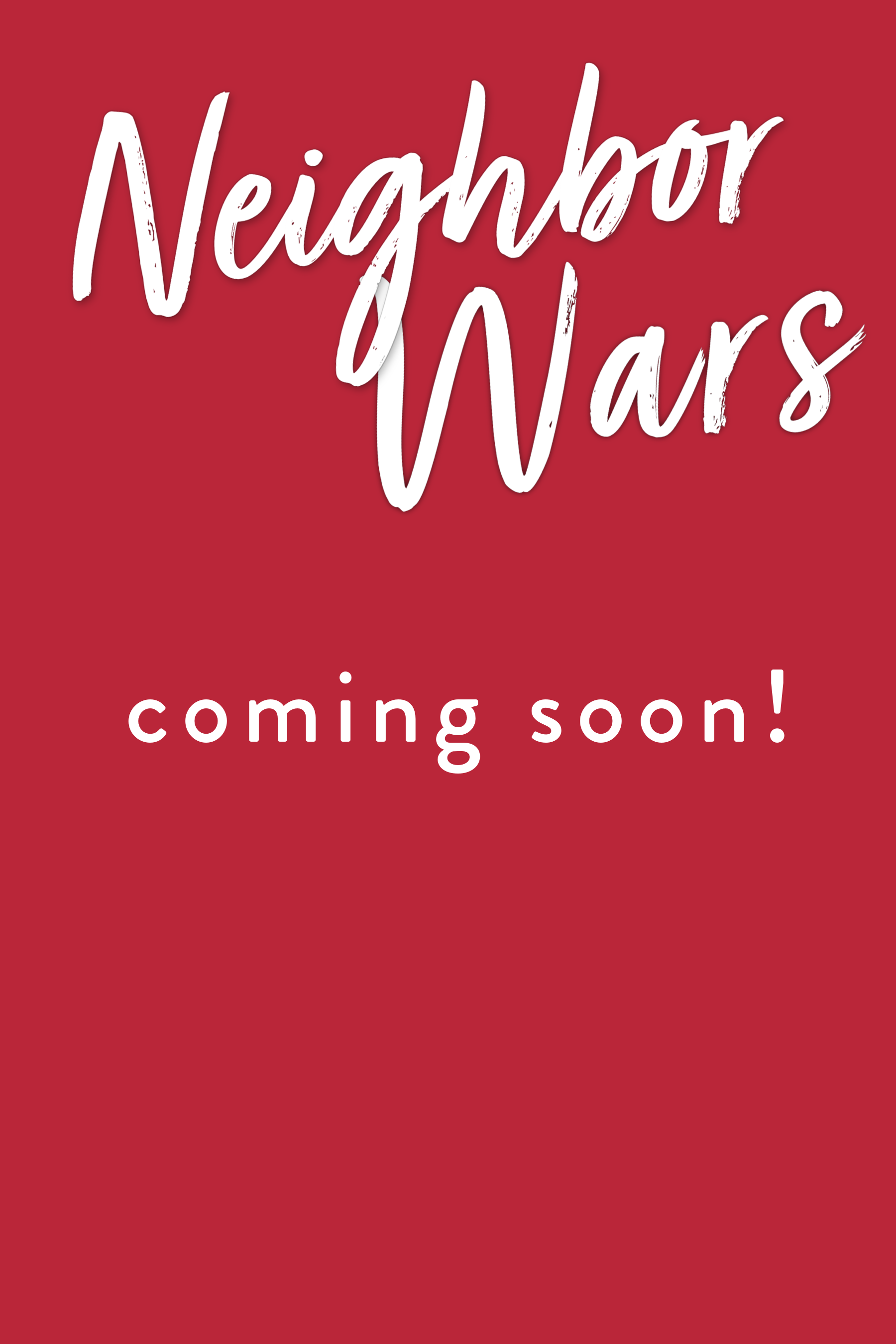 Who doesn't like the hot guy next door… this girl. Because Grayson Campbell is a little too open with his love. As in, a new woman every night. And I was one of them.
My awful ex made sure to tell me how boring I am in the bedroom before he walked out. I already have insecurities about being a single, thirty-year-old who favors cats over humans. So I did the unexpected that night and targeted the hottest guy at the bar for a hookup.
And I was feeling pretty good about it too—until my hookup became my new next-door neighbor.
Grayson Campbell popped my one-night stand cherry, and now every time I open the front door, I'm reminded that I can't even pick the right fling. Because Grayson is a parking-space hogging, arrogant a**hole, who dates anything with a vagina.
Further, he realizes my mortification and stalks me into conversation every chance he gets. Which just pisses me off.
So much so that I might have written manwhore on the rear window of his car the one week he didn't take his baby in to get cleaned. Which he retaliated with by introducing me to his latest conquest—while I was taking out the trash in my unicorn onesie.
My neighbor is ruining my life through association. Pretty soon everyone in the building will think I'm one of Grayson's flock. And we both know he's only doing it to annoy me.
Unless our one-night stand meant more to the consummate player than he's letting on…