Never Date Your Enemy Audiobook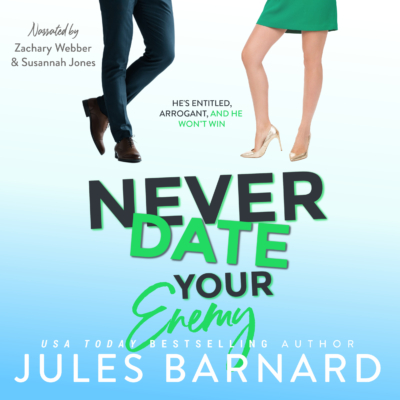 Adam Cade is entitled, arrogant–and he doesn't remember me.
Adam is the prince of Lake Tahoe, born into one of the wealthiest families in the area, and he's the one person I hoped to avoid.
He doesn't recognize me.
He definitely doesn't remember how he helped this town ruin my life.
Now that we work together, I have no choice but to get close to the arrogant ass if I want to keep my job.
Only the closer I get, the less I see of the guy who wronged me in high school, and more of the sweet, sexy man he is now.