Never Date Your Ex Audiobook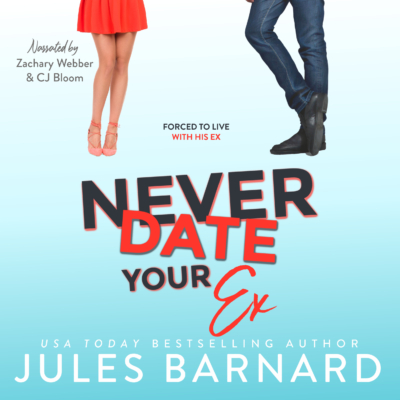 She's the one woman I'd give anything to forget—and now I'm stuck living with her.
I'm making a fresh start in Lake Tahoe, until my stubborn sister decides to move Mira into our cabin. I'll be damned if I move out on Mira's account.
Nothing has changed in the years since I last saw Mira. Her tempting body and smart mouth taunt me daily. The only hope I have at keeping my sanity is the knowledge that Mira is hiding something.
Sooner or later I'll discover her secret, and knowing her, it'll be damning.
But first, I have to ignore the urge to kiss and touch and make Mira mine again.
Once the walls come down, emotions run high. Grab this sexy, second-chance romance!